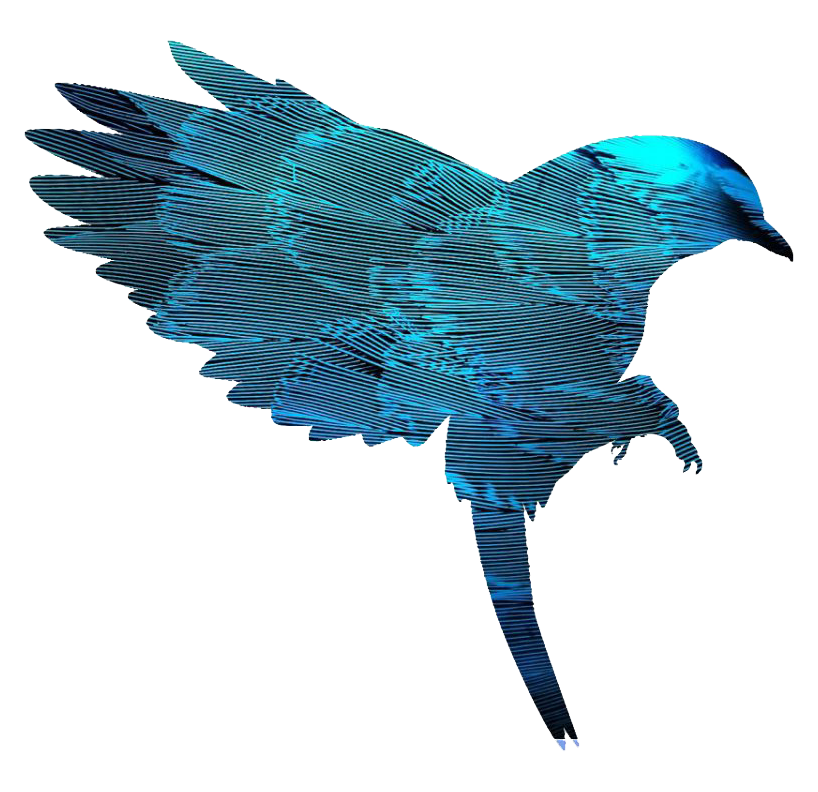 Sowers Solutions
Whether you are an individual with a story to tell or a business with a product to sell. Social Media is a tool everyone is using to stay a step ahead than its competitors. But creating a sizeable Social Media community is a hard task to start with it becomes harder when you have no knowledge about where to begin.
Sowers Solutions can help you build your presence online and teach you the technical aspects of this work. We manage your social media if you want us to and also enable you to manage it on your own with our assistance.
This is how we can help you
Web Design
Websites are your window to the world. No matter how small your business having a website is necessary for this day and age to regularly interact with your customers and to let them know about the new offers you provide. Whether a blog website for artists, portfolio website for the photographers and videographers, an e-commerce website for any type of businesses or a media house website like our own.
Creating a website is a tedious job and takes up a lot of time and energy and if you are new to this then it becomes harder. 
Sowers helps you design your website and keep it up and running on the web. We also manage your websites if you want us to on a monthly subscription basis and also assist you if you want to manage it yourself.
Social Media
Seeing the recent trends in social media. It is proven that companies who use social media to interact with their customers have better customer satisfaction and surpass their sales by a huge margin.
Therefore using social media for your advantage has become a necessity in today\'s time. Managing different social media handles and putting up content regularly can be a task that demotivates many in their initial stages.
Sowers teaches you how to manage your social media more efficiently and tells you the small secrets that can help you lower your stress and have fun with your social media presence and use it for your good.
Video Shoot
6 out of 10 people prefer online video platforms to live TV. With a large crowd pouring in the social media video platforms daily. Advertising your company on social media is of crucial importance these days. Whether starting your cooking classes or teaching maths problems to students. Making a video about it is the way of this generation. But not everyone has the expensive tools or the expertise needed to make a worthwhile video and this is where we come in.
We help you shoot your videos, interviews, advertisements, documentaries and manage the coverage of your live show. We provide you our gears and expertise to help you make a mark on the social media platform.