As a kid, I was fascinated with Cricket. Apart from playing some matches every evening on the campus we lived in, My and my friends' talks also revolved around cricket all the time. We would discuss some ongoing matches, talk about amazing captaincy of Sourav Ganguly, opening partnership of Sachin and Sehwag, turns wasted by Dravid, the weird bowling style of Harbhajan Singh and so on. But, as I grew up and got exposed to other games I slowly became less interested in cricket. The interest in cricket has gone down, and I just follow it nominally. Despite, Cricket has taught me some really interesting life lessons.
The place that I am in now, it is important to revise those lessons. In less than a month I will be traveling to Germany for my master's studies. A lot of things are uncertain, its a totally new place, new culture (from what I remember, the last time for me, change in culture was not a good experience), new challenges, a lot of unpredictable stuff. On the other side, leaving family, friends, the familiar culture, familiar place, leaving the predictable. Basically moving from well ordered, predictable situation into totally different and potentially unpredictable situation.
The analogy derived from a cricket match.
Coming back to cricket. In some sense, life is like a cricket match, not literally but we can derive an analogy out of it. In a match, the aim of the batsman is to score runs, but the bowler and the opposing team does everything to stop the batsman from scoring and try to get him out. The batsman has to face different kinds of bowlers, the various arrangement of fielders who resist him from scoring runs easily. In real life, we are like a batsman. When we get into the field of life to play there are some things that are predictable and some unpredictable stuff. Things that we know, and things that we don't. We may know the opposition team, the players who are playing, the strengths and weaknesses of the team. And there are hundreds of things that we may not know.
But one thing is certain that we have to play because life is difficult and if we do not play well, we'll make it more difficult for ourselves. So what is the best thing that we can do? We do what a good batsman does. A good batsman trains himself before the match. There are different ways a batsman prepares themselves. They rise up early, go to the gym, maintain a healthy diet. They spend time in net practice and work on overcoming their weakness and fear. So we train ourselves before going into any situation and if we don't we will become the victims very easily.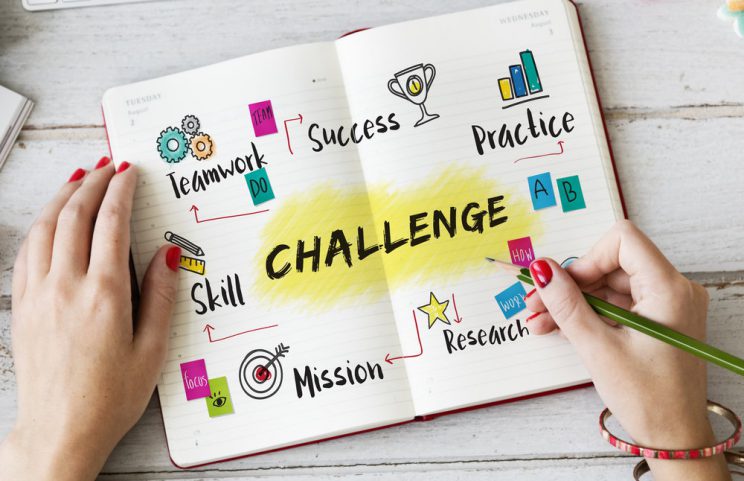 So in life, if we assume each match as some situation thrown at us by life, we should spend enough time preparing. As for each match, the team is different, players are different, the condition is different, and the batsman prepares accordingly. Similarly in life, for different situations, preparations have to be done accordingly. So each time life throws those unpredictable bouncers, Yorker, Googly etc, we are able to stand firm and face them.
As I prepare myself for the new innings, I know in life things don't come easy. Things might come out of syllabus and take me by surprise. Because it's life you never know what can happen. But, I know my coach who has trained me; I know the person who has laid the foundation. And I know even though I fail, and go out of form I will bounce back and make a comeback.
We'll talk about the coach some other time 😉
Take care and prepare yourself for the next match before it's too late.