Our mission is to create a culture where all people can pursue pleasure; their mission statement is their only unlinked content that appears when you google them. If I'm able to persuade you to visit the Playboy before February ends, it is somewhat likely that you'd find a full-fledged Chasity Samone portrait glancing slightly right from you. Black and beautiful February 2020 playmate!
February has taken to be officially recognized as the black history month by the US (and a handful of other countries) since the 1970s. The necessity for such nomination was to continue to educate the masses about the historical contribution of African-Americans to the making of the West as we know it today. How it led me to land on the Playboy's website? I will not answer that question. Because even if I write the truth here, it is quite unlikely that you'd believe. I'll not shy away from saying I was moderately intrigued. You'd be too if you take the leap!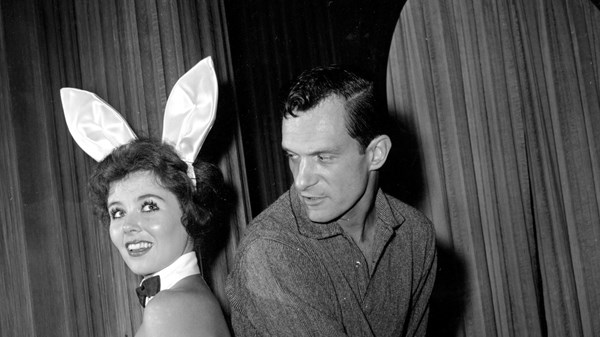 My puritanical genes come from my father. And so while I was still in the process of contemplating putting Hefner in the good light, I had to decide, like many others, perhaps his legacy is far more complicated than that. There is no choice. He's not either a silk-robed emperor-of-land-of-no-clothes or an impactful activist – but both.  His death in 2017 received mixed reactions.
Two years after Martin Luther King Jr. delivered his I have a dream speech, Jennifer Jackson became the first Black woman to be the Playboy bunny. In an interview with The Hollywood Reporter, she said "It was something …to show the white community that there are some beautiful black women, black people, which was disregarded, we weren't considered at all. We weren't a part of Madison Avenue or Hollywood, who set the beauty standards. All you saw in the movies was black maids."
Whether or not black women becoming Hef's bunnies did anything to propel the civil rights movement further, or to boost the perception about black women in any good way (or for any woman for that matter!) is a question of taste and much debate. But Hefner saw more than just beauty in Black people. He saw talent. And in parallel to building a deeply hedonistic culture, which, many argue, is an incomplete view of the brand, he raised an America where egalitarianism became the new cool. Playboy was the first non-black club at its time to put on stage black comedians and performers.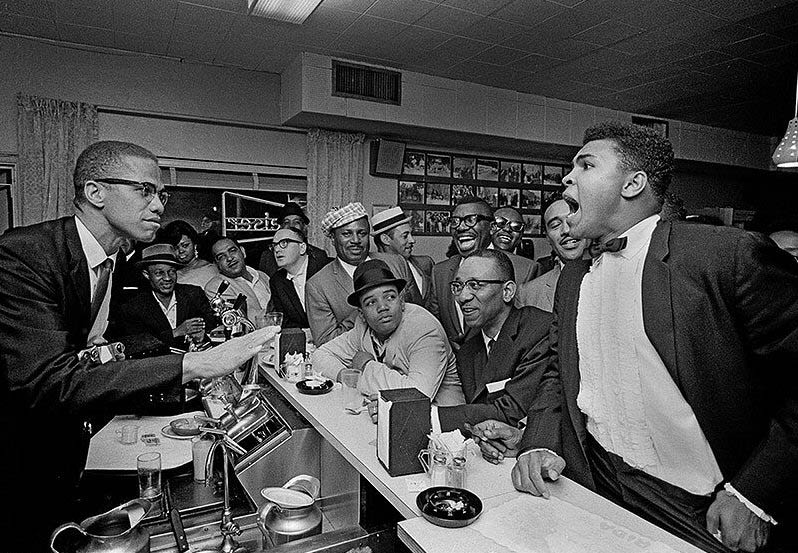 In his lifetime, not only did he succeed in making soft pornography acceptable to the white man's living room, but with it, also the interviews of people like Muhammad Ali and Malcolm X. What primarily etched its mark as an entertainment magazine for men, over time – especially when the Civil Rights Movement was at its peak, became littered with articles from black writers, leaders, and entertainers. And because men will be men, even (especially) white men, they got served quality activism sauced over (quality) titillation. They read Playboy for the articles. Or at least they tried.
Scrolling even today, through the Black History section of their website, it's a surprise to count the angles from which Playboy has managed to touch the issue of racism in subtle (and not so subtle) things in our times. It should be lauded for what it is – a relic that constituted at all the right turns in history in not only putting on to public notice the Black body but also the Black mind.