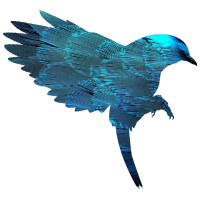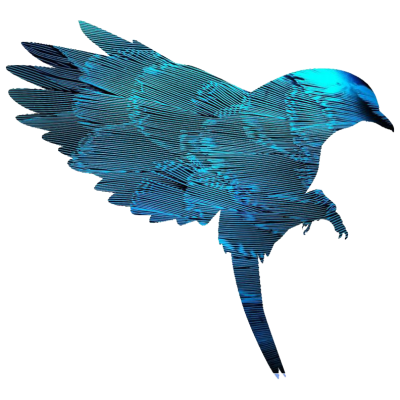 Sowers is a mission aimed at sparking off social change, everywhere. Our generation and society still hold uncharted territories of the Human instinct that need to be talked about more than ever before. We aspire to initiate discussions on issues that would otherwise be never heard about. We talk about them, we write about them. We are bloggers, photographers, documentarians and young visionaries on a mission to change minds before we can change the World!
 Sowers was started in our hostel room because we felt the need to start a discussion on things that were happening around us. It grew from there and we feel it more than ever that our society needs to have a civil discussion about everything concerning our society, be it the political scenario, the socio-cultural situation or education system.
Our mission statement
To become a platform that helps in sharing knowledge and wisdom about issues that most greatly affect our society. We aspire to operate in a way that honors the Lord Jesus Christ as demostrated through Ethics, intergrity and Stewardship.
Documentary on Prostitution in India
We all have been told the severe disadvantages of social media multiple times. We know of its addictive nature. But the reason we stick to social media is that it is just so good. Social media is an important tool to stay relevant in today's times. For some, it is a platform to showcase your […]