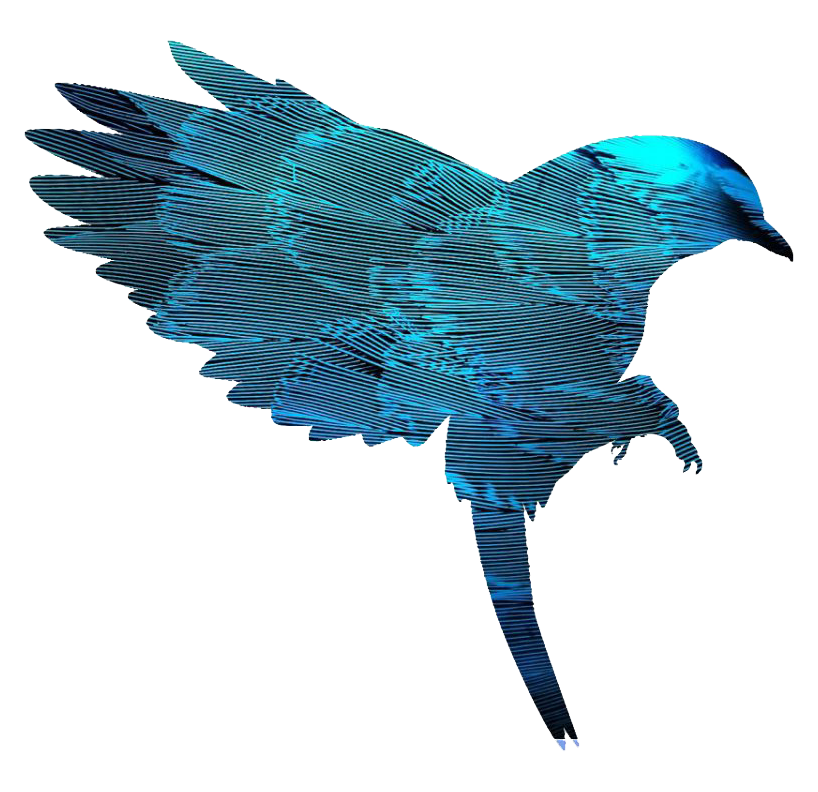 Welcome to Sowers.
Sowers is a mission aimed at sparking off social change, everywhere. Our generation and society still hold uncharted territories of the Human instinct that need to be talked about more than ever before. We aspire to initiate discussions on issues that would otherwise be never heard about. We talk about them, we write about them. We are bloggers, photographers, documentarians and young visionaries on a mission to change minds before we can change the World!
Our Mission
 Sowers was started in our hostel room because we felt the need to start a discussion on things that were happening around us. It grew from there and we feel it more than ever that our society needs to have a civil discussion about everything concerning our society, be it the political scenario, the socio-cultural situation or education system.
Our mission statement
To reach out to the young minds out there and start a discussion. To become a platform that helps in sharing knowledge and wisdom about issues that most greatly affect our society.
Hefner saw more than just beauty in Black people. He saw talent. And in parallel to building a deeply hedonistic culture, which, many argue, is an incomplete view of the brand, he raised an America where egalitarianism became the new cool.